keep your home protected
Proudly Serving Houston, Galveston, and the surrounding areas
0% Interest For Up To 12 Months
WELCOME to Houston Hurricane & security products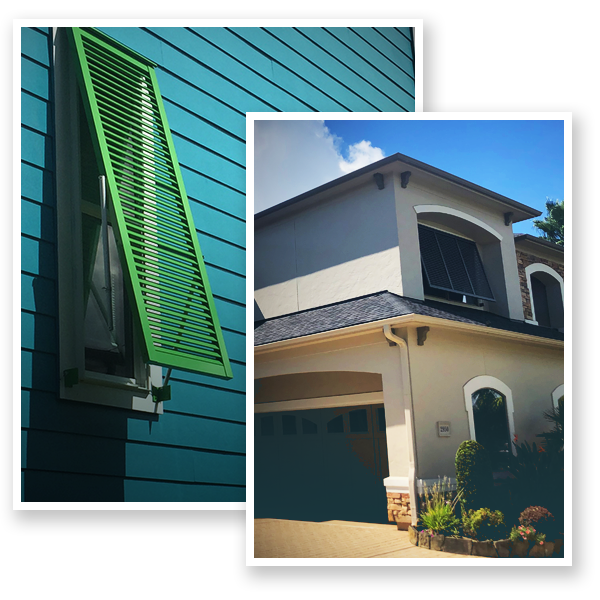 DON'T WAIT FOR THE STORM
Hurricanes and heavy storms can be devastating and costly. Houston Hurricane & Security, serving Dickinson, TX, offers the industry's best products in home protection and security. From window and door screens to flood barriers, we have the equipment you need to get your home prepared to weather the elements and stay safe from potential break-ins.
Established in 2009, we proudly serve Houston, TX; Galveston, TX; and the surrounding areas. Give us a call or visit our showroom to get started. And don't forget to ask about our 0% financing for up to 18 months on our entire selection of products!
Get Your Home or Business Protected Today
All of our security screens, shutters, panels, and barriers are designed for both residential and commercial buildings. Protecting your property might seem like an expensive, timely process, but our inventory includes many options that can work within your budget and still offer you the strong protection that you deserve. We are a member of the International Hurricane Protection Association (IHPA), so you know you can trust our hurricane window protection products to keep you safe.
Learn more about our most popular products