Increase Hurricane Protection with Flood Barriers
Home and business owners on the Texas Coast are no strangers to flooding. Not only does the area get hit with intense rainfall events that can cause flooding along bayous, rivers, creeks, and roadways, but it is also susceptible to destructive hurricane conditions. When hurricanes with surge strike, water is often pushed ashore by the storm's rotating winds and forward movement, which can lead to destructive flooding. That is why, in addition to hurricane shutters, home and business owners throughout the Texas Coast should invest in removable flood barriers for the ultimate hurricane protection.
At Houston Hurricane & Security Products, we are one of the leading suppliers of hurricane protection products in Houston and the surrounding areas throughout the Texas Coast. Our selection of removable flood barriers is a great way to protect your property during flash floods and hurricanes with surge. They can easily be assembled and locked into place when floodwaters threaten. Once the water has receded, the removable flood barriers can be taken down and placed into storage until they are needed again. Contact us today to learn more information about getting removable flood barriers for your property.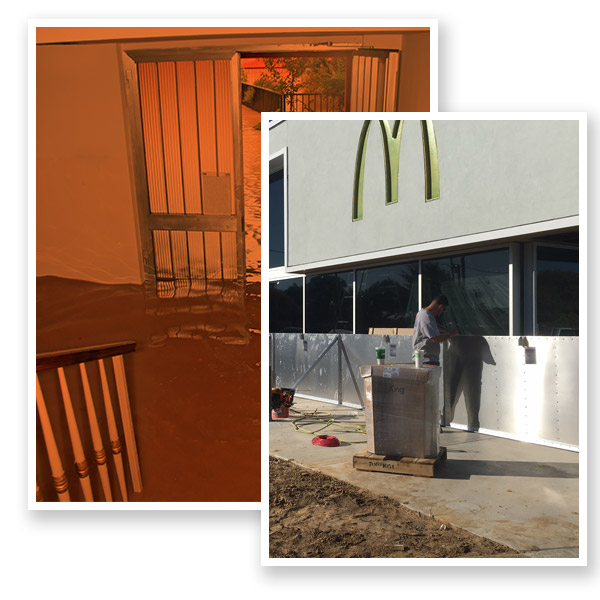 The Benefits of Removable Flood Barriers
Unparalleled protection from flooding and hurricane surges

Produces a watertight seal to stop water from entering

Easy to set up and take down with minimal tools required

Adaptable to just about any exterior landscape

Barriers fold together for easy and space-saving storage

Offer incredible durability

Constructed of premium extruded aluminum material

Prevents costly water damage inside your home or business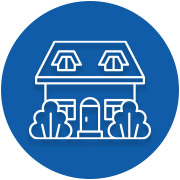 Homes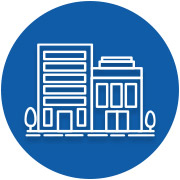 Businesses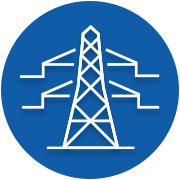 Exterior Utilities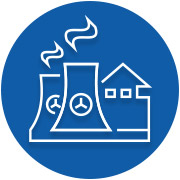 Industrial Complexes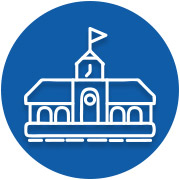 Government Centers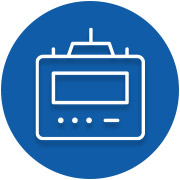 Power Generators
Protect Your Building From Flood Waters
It's hard to forget the toll that hurricanes and flooding have taken on Texas homes and businesses in recent years. Back in 2017, many residents found their neighborhoods and communities submerged in devastating levels of flood water as a result of Hurricane Harvey. The storm dumped 1 trillion gallons of rain on Houston in just four days. At the storm's peak, one-third of the city was submerged — nearly 300,000 structures were damaged or destroyed, up to a million cars were wrecked. Flooding forced over 30,000 people out of their homes and into shelters. It truly was a detrimental moment in hurricane history.
Due to the aftermath of the hurricane in 2017, flood protection measures have become more prevalent in Houston and areas throughout the Texas Coast. Experts have recommended the use of flood protection barriers to avoid the risk of damaged and destroyed infrastructure as well as possession loss. For those who don't want to install permanent flood barriers on their property, Houston Hurricane & Security Products has a great alternative. Our removable flood barriers are engineered to provide similar levels of protection to permanent flood defenses, but with the benefit of being fully removable when risks of flooding do not exist. Not only are temporary flood barriers more cost-effective than permanent barriers, but you also don't have to worry about them negatively affecting the aesthetic value of your property.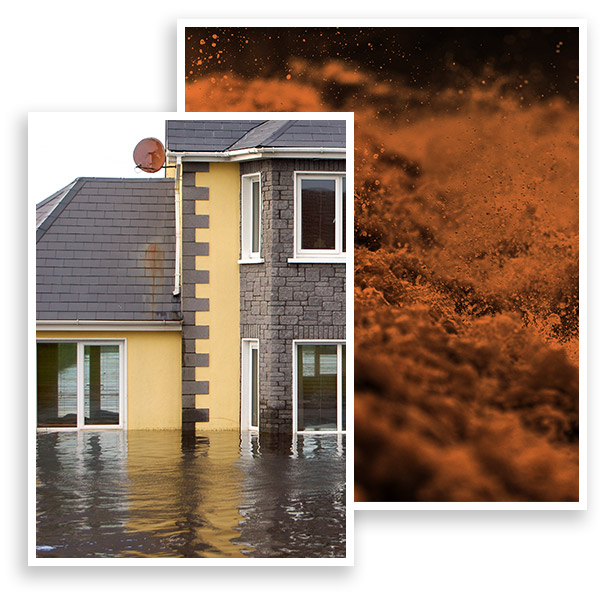 Set Yourself Up With Complete Hurricane Protection Solutions
When hurricane and flooding conditions threaten the Texas Coast, home and business owners need to ensure they are equipped with adequate protection to lower the risk of costly damages. Hurricanes can often cause flooding due to storm surges, which is why it is important to have flood protection barriers in place. Additionally, hurricanes often bring heavy rain, high winds, and windborne debris, which is why it is important to have proper window protection, such as hurricane shutters.
At Houston Hurricane & Security Products, we offer the products that homeowners and business owners need to protect their property from these natural disasters. With our line of hurricane shutters and removable flood barriers, we help those in Houston and throughout the Texas Coast ensure they are prepared no matter what Mother Nature throws their way. Whether you need hurricane protection for your home, business, facility, or another structure, we can equip you with the proper solutions.
Request a Flood Protection Assessment for Your Property
Don't wait until the next hurricane or flood takes its toll. With the best removable flood barriers in your arsenal, you can avoid the costly damages that are often associated with flooding. Contact the team at Houston Hurricane & Security Products to learn more information about removable flood barriers and any of our other hurricane protection products or to schedule an assessment of your property — we'll come to you to determine the best hurricane protection products for your property.