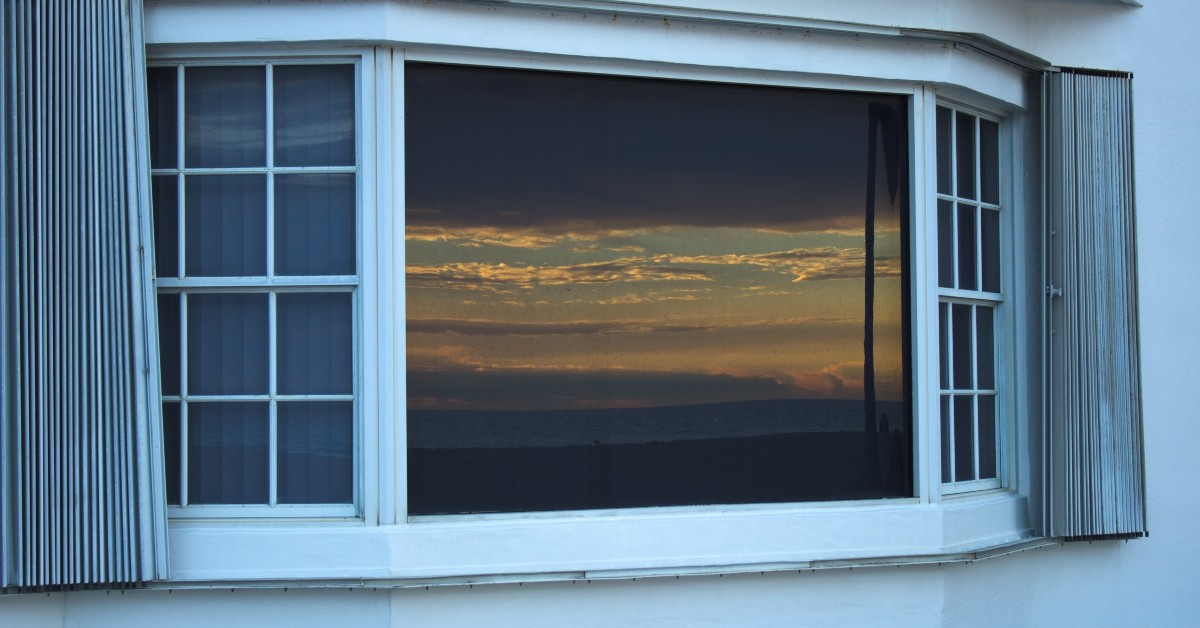 Are Hurricane Shutters Mandatory in Texas?
Your home is where your memories and treasured belongings are. A house is where people live and where families can relax and unwind in a secure atmosphere. Houston Hurricane & Security Products offers various security shutter solutions for what matters most to the house owner. Our hurricane shutters have impact testing and adhere to the most rigorous testing standards in the U.S. The appropriate response for when there is severe weather danger is to install hurricane shutters, even though they are not a requirement in Texas. Due to the possibility of hurricanes and storms, it might be a great idea to get them for your house anyway. Check out Houston Hurricane & Security Products today!
All Your Protection Needs
Storm and Security Shutters are almost undetectable, and they may be controlled through an electric motor when integrated into a new house in Texas. When they are closed, they protect you from hurricanes, as well as preventing break-ins and theft. These roll-up hurricane shutters have a unique design that provides:
Wind protection

Protection of the door

Windows
Sliding glass doors

Other openings from debris thrown about by the wind
You may manually engage the device by turning a crank or use a motorized mechanism to activate it remotely. Similar to an old-fashioned roll-up window blind, hurricane shutters function and operate similarly. Pieced together, slats of metal are wrapped up in a coil. When the roll of film is unrolled, the shutter is opened, which serves as the desired protection.
Simple to Use
It is a wonderful benefit to homes in Texas to have hurricane shutters that can be retracted when not in use. It takes time and money to install and remove plywood boards for each storm.
When you include the cost of the wood, and the time it takes to put the wood on the windows and doors, it's an expensive venture. Owners are opting to invest in hurricane shutters instead of utilizing plywood to spare themselves the bother of dealing with the next storm. If you have an existing house, you may install hurricane shutters that are ideally suited to the home's specs.
This metal is made to endure, and it requires minimal care or concern. As well as the many options available for customization, you may also choose from an array of different colors and finishes. When it comes to storm shutters, you don't only get security; you also get excellent looks. Custom hurricane shutters benefit customers who want to minimize heat and glare by using outside shutters. Still, you will enjoy the excellent aesthetics our exterior shutter system provides. For more information about storm shutters, contact us today!
Benefits of Hurricane Shutters
To minimize wind and water damage, you must take precautions when severe storms strike the Texas Coast. Homes and businesses need to use shutter systems. When hurricane shutters are installed, your house or business will be protected from flying items, debris, and would-be invaders. Our shutters are made from premium-grade materials to provide exceptional impact and weather resistance. These devices are developed and built to protect your house or company from severe weather while improving security without impacting your home or business visually. Get in touch with us now!