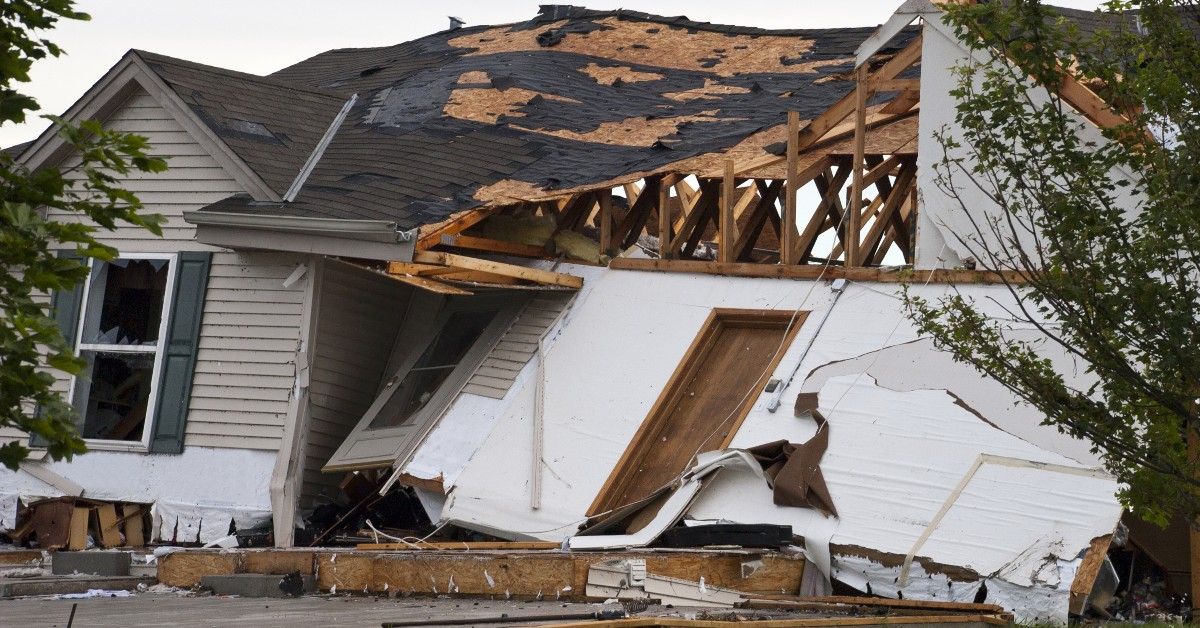 Common Property Damage Caused by Hurricanes
In addition to storms, Mother Nature's maintenance of the ecosystem is made possible by various but potentially life-threatening kinds of damage and devastation. The increased use of warning systems have not prevented thousands of lives from being lost in natural disasters over the past decade. More than 80 of these severe occurrences happened in the United States, resulting in losses surpassing $1 billion apiece, as well as damage to infrastructure, crops, houses, and companies totaling more than $500 billion. Hurricanes cause a variety of damage types.
Extremely Strong Winds

Windy days may be pleasant in the summer heat, but hurricane-force gusts can knock down trees and other debris, propelling these objects forward at tremendous speeds.
Storm Surge

The worst thing to come from a hurricane is a storm surge. If a storm reaches landfall, it may cause sea levels to increase quickly. Surges will consume everything in their paths, even buildings and trees.
Flooding

The rains accompanying storms may lead to substantial flooding—upwards of 50 inches — causing lower layers of buildings, cars, and plants to potentially become damaged.
Tornadoes

Hurricane wind speeds are powerful enough to uproot trees, houses, and even create more tornadoes that travel along the original tornado's path.
Take precautions to protect your home against hurricane damage. Preparing your house for a storm is essential for safety. Contact Houston Hurricane & Security Products to prepare for the worst.
Rely on Houston Hurricane & Protection
It stands to reason that if you have ever lived in or visited the coastal regions of Texas, Florida, or other states vulnerable to hurricanes, you are already acutely aware of the necessity of safeguarding your house in advance of a storm. Many homeowners and business owners alike depend on plywood to protect their properties against hurricanes. While it is a better-than-nothing option, it should never be considered a permanent solution. Plywood is not strong enough to protect your house from a major storm. Suppose your windows and the interior of your home are exposed to damage during a strong wind. In that case, the plywood may detach from the bolts and nails securing it, leaving your windows and the inside of your home to be vulnerable to damages.
You need to be prepared for and protected against hurricanes. Our hurricane window protection includes shutters that are simple to apply, long-lasting, and provide reassurance that your home is protected from damaging wind, flying debris, and other hazards. If you're uncertain about the best choices for your property, contact us today!
Don't Wait for the Next Storm
Houston Hurricane & Security Products was founded in 2009, and we are glad to serve the people of Houston, as well as the greater Galveston area, in Texas. Our goal is to assist make your house a safer, more secure place to live, no matter your personal requirements. Whatever the task may be, our expert staff is here to assist you.