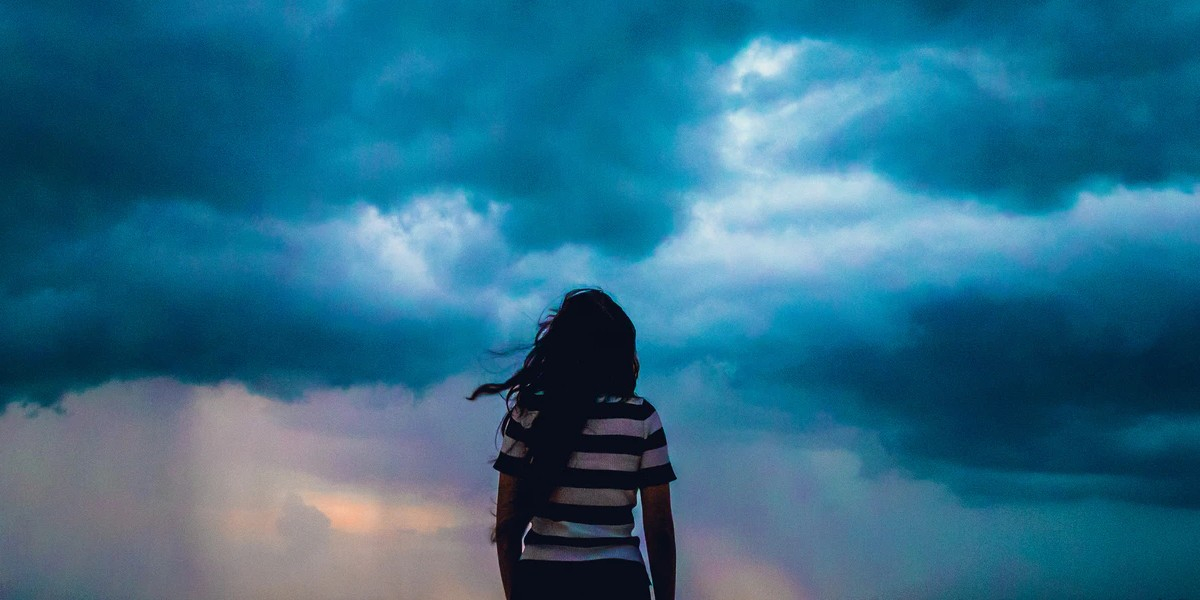 What Hurricane Protection Efforts Can You Do Yourself?
We all know that hurricane season in Texas can be pretty intense. In this blog, we'll lay out a few DIY steps for you to protect your home and family before the storm hits.
Inspect Your Yard
Most people properly secure the inside of their homes, but too many people forget about the outside. Outdoor objects like trees and decor pose as much of a threat to your home as the hurricane itself. It's important to remember to remove anything that could become dangerous in high winds. Cut down weak trees, especially limbs and branches. It's better to cut these down before the storm than it is to remove them from the inside of your living room afterwards.
It's also a good idea to clean out your gutters. If they're full of twigs, leaves, and other debris, they can overflow during the storm and potentially damage your roof and siding or cause your basement to flood. While you're cleaning them out, check to see your gutters are nice and secure, as well.
Reseal Windows and Doors
One of the most susceptible areas for hurricane damage are the windows and doors. These are weak points that need to be strengthened as much as possible before the storm rolls in. Inspect your windows and doors (including the garage) thoroughly by checking the caulk around the frame and glazing around the panes. A helpful hack to see if air gets through your windows is to set a candle by it during a breezy day.
Make sure that all of your windows and doors are locked before the hurricane arrives. This may seem obvious, but it's easily overlooked. After you inspect each window and door in your home, double check that it's locked as well. Then, once that hurricane warning arrives, you'll only have to recheck the windows and doors you use the most.
Bring All Ungrounded Furniture and Decor Inside
Like we mentioned earlier, it's important to account for items outside that could damage your home. Check your porch and patio for anything that could be lost during a hurricane. This includes little things like pinwheels, as well as large furniture like porch swings. We know furniture seems like something that's not going anywhere, but 100 mph winds may make you think otherwise. Avoid finding out the hard way and take this extra precaution.
If you have valuables or anything else that you want especially protected, try to store them in waterproof containers in your basement, or somewhere else that is sub-level.
Protect Your Windows
Since your windows are the most vulnerable part of your home, it's essential to protect them as much as possible during a hurricane. One option is to board your windows with plywood. Please keep in mind that this process is very time-consuming and may have the reverse effect if hurricane conditions are especially severe.
The best way to protect your windows is with hurricane shutters. These barriers are durable and come in a variety of options so you can choose a type that works best for your home. Hurricane shutters are an excellent investment if you're looking for long-term window protection.
Contact Professionals for Added Security
These are only a few of the steps that you can do yourself to protect your home. If you've exhausted all options and are looking for additional protection, Houston Hurricane & Security provides top-rated exterior hurricane protection. They are the ultimate DIY hurricane window protection solution! View our product selection today, or contact us to schedule a free property assessment!