Enhance Hurricane Protection With Bahama Shutters
Bahama shutters are incredibly popular in tropical regions. Not only are they a stylish way to achieve increased sun shading and privacy, but they also protect your home or business during hurricanes and stormy weather. These unique exterior hurricane shutters can be opened at a 45-degree angle or completely closed, making it easy for homeowners and businesses to choose the degree of protection and privacy desired.
At Houston Hurricane & Security Products, we offer high-quality, durable Bahama hurricane shutters manufactured of extruded aluminum and are designed to withstand the worst storm conditions, including high winds and flying debris, with simple and minimal preparation. Contact us today to learn more about exterior aluminum Bahama shutters or to schedule a free consultation.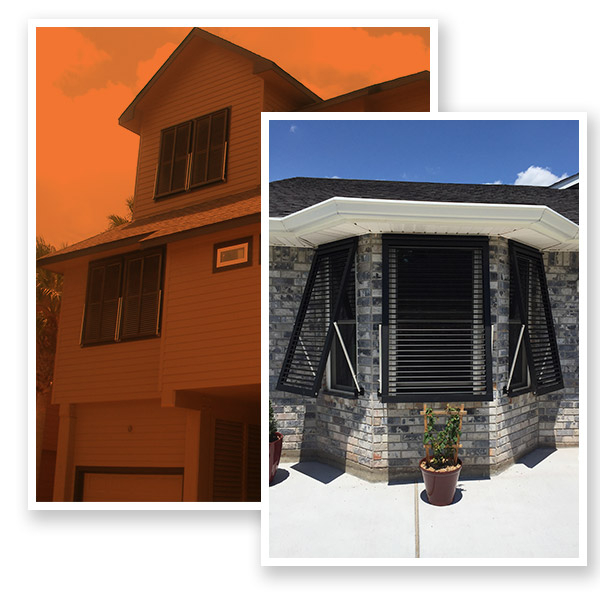 The Benefits of Hurricane Bahama Shutters
Provide excellent hurricane protection and security

Constructed from extruded aluminum material

Strong enough to withstand harsh storms and winds

Great for home and businesses in areas with high risk of hurricane conditions

More aesthetically pleasing than regular aluminum hurricane shutters

Offers convenient light, ventilation, and privacy control

Available in different louver options to meet your unique wants and needs
See A Demonstration Of Our Lineup
Watch as Frank gives a demonstration of our product lineup. We have a number of solutions for any home, so please contact us so we can help determine which product would be the best solution from protecting your home from hurricanes or vandalism. Or See our entire product lineup here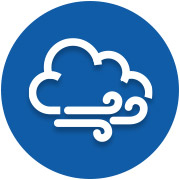 Storm Protection
Bahama shutters are resiliently designed to protect your exterior and windows from high winds, airborne debris, and heavy rain.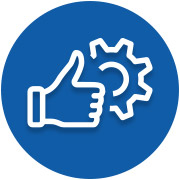 Simple Operation
Bahama shutters are top-hinged with adjustable arms that allow them to easily be opened at a 45-degree angle or completely closed.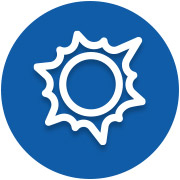 Shade & Light Regulation
Bahama shutters can also filter out unwanted sunlight, perfect for the hot, sunny months that the Texas Coast is accustomed to.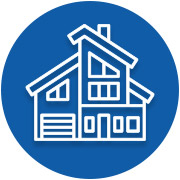 Architecturally Pleasing
Bahama shutters are more aesthetically pleasing than regular aluminum hurricane shutters and will help enhance your exterior.
How Do Hurricane Bahama Shutters Work?
Bahama shutters from Houston Hurricane & Security Products are installed over windows to provide shade, ornamental value, and — most importantly — the ultimate storm protection. They are installed on the exterior of a home or commercial building. The one-piece shutter is mounted above a window. They are hinged at the top, making it easy to open them to a 45-degree angle when you want to let in more sunlight or pull them over your windows before a storm rolls in. When closed, they protect against impact and can prevent dramatic pressure changes inside your home.
Since our hurricane Bahama shutters are permanently affixed to your home or business, you don't have to worry about finding storage space for them. These one-piece louvered aluminum shutters can be ready to face any storm conditions within minutes by a single person. Some of the different Bahama shutter systems we offer include: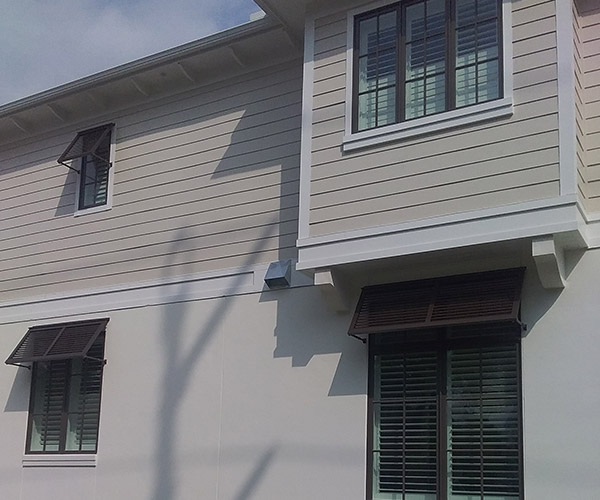 Full View Shutters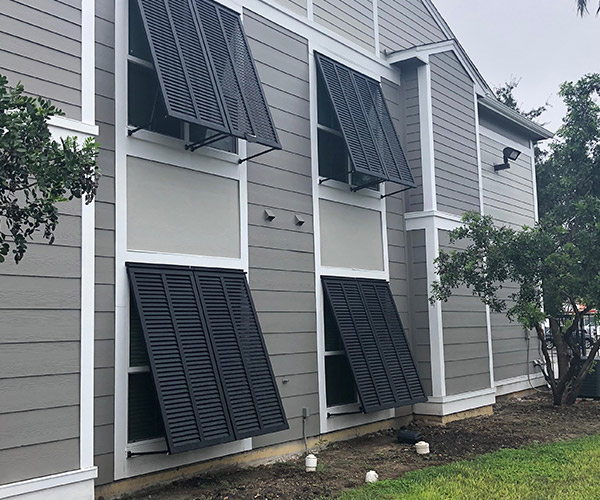 Impact Shutters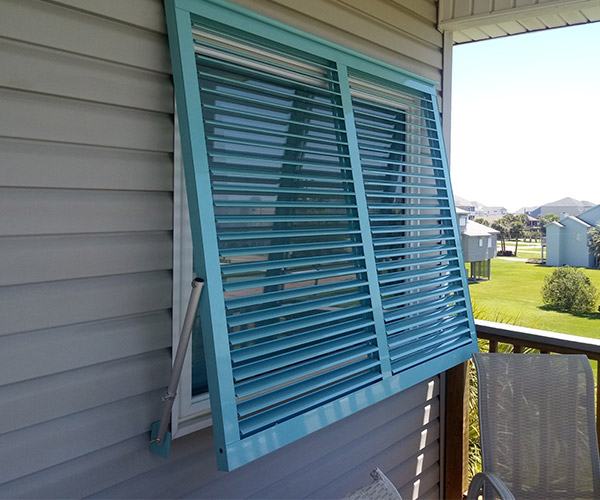 Decorative Shutters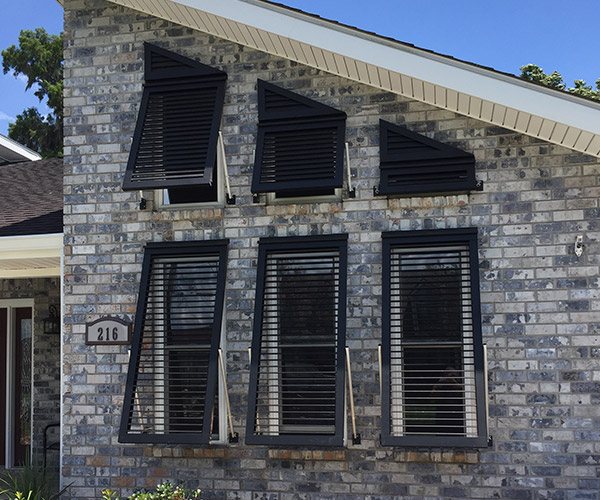 C & Z Shutters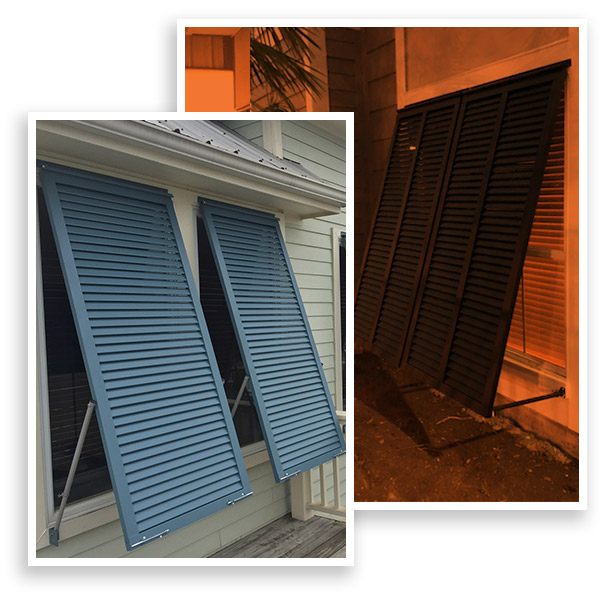 Providing Protection With Style
Like other hurricane shutters, Bahama shutters from Houston Hurricane & Security Products are constructed with sturdy aluminum material to provide your home or business with the exterior storm protection you need. Their sleek and stylish design will surely add to any residential or commercial curb appeal. Our Bahama hurricane shutters also are available in a variety of colors to fit with your existing architectural style.

White

Bronze

Beige

Ivory

Gray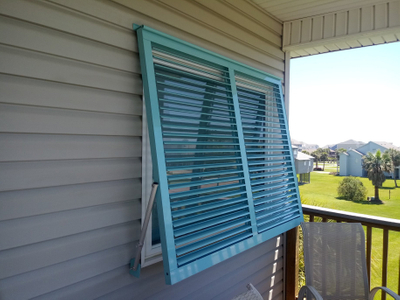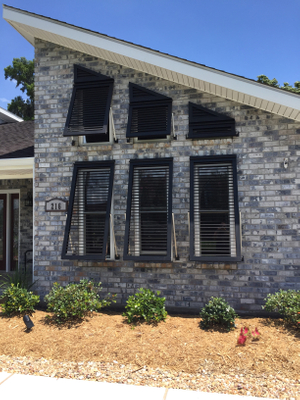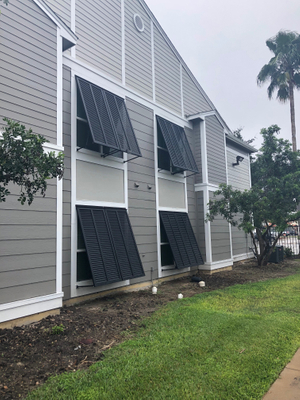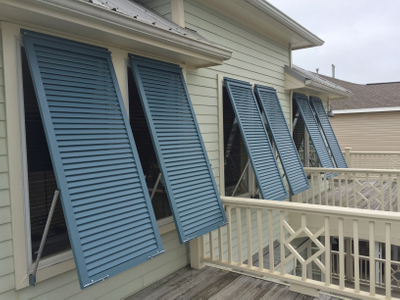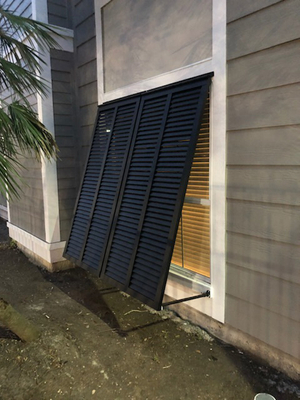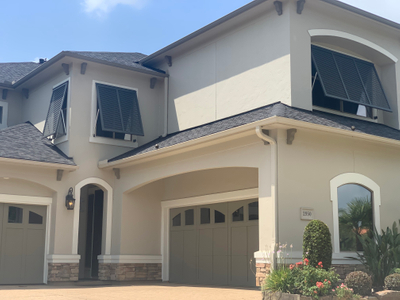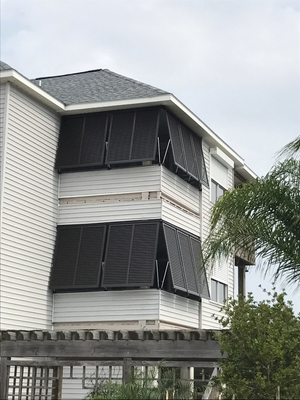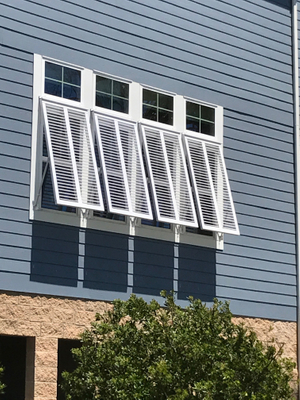 Request a Free Estimate Today
If you're interested in Bahama hurricane shutters, don't wait until the next storm hits to install them. Contact Houston Hurricane & Security Products to get started.