Houston Hurricane Roll Up Shutters
The Ultimate Storm Protection for Your Home or Business
Always Be Prepared for the Storm With Rolling Hurricane Shutters
When violent storms hit the Texas Coast, you need to take protective measures to limit wind and water damage. Rolling shutter systems are an extremely versatile tool for both homeowners and businesses. Not only will hurricane roll up shutters shield your home or business from airborne objects and debris, but they will also make your property more secure by providing a virtually impenetrable barrier to intruders.
At Houston Hurricane & Security Products, our roll up shutters are constructed with the finest grade of aluminum for the ultimate impact resistance and durability. They are designed and engineered to protect against storm damage and improve security with minimal visual impact to your home or business. Contact us today to schedule a free consultation.
See A Demonstration Of Our Lineup
Watch as Frank gives a demonstration of our product lineup. We have a number of solutions for any home, so please contact us so we can help determine which product would be the best solution from protecting your home from hurricanes or vandalism. Or See our entire product lineup here
The Benefits of Hurricane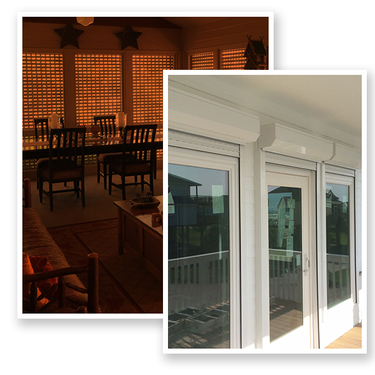 Provide excellent hurricane protection and security
Constructed from high-strength aluminum material
Available in both manual and automatic operation options
Permanently installed so that they are always ready for use
Create an impenetrable barrier to intruders
Offer a concealed appearance when not in use
Available in various sizes and customizable options to meet your needs
Features of Roll Down Shutters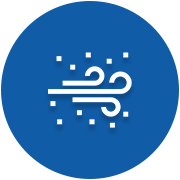 Designed for Impact Resistance
Sand blasting, water penetration, driven and airborne debris — roll-down hurricane shutters have you covered with the ultimate protection.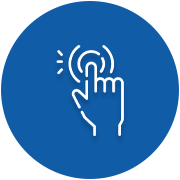 Easy Operation
Many rolling hurricane shutter systems can be opened and closed with the flip of a switch or with the manual operation of a crank handle.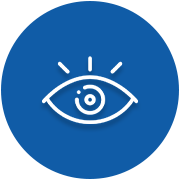 Minimal Visual Impact
Our versatile roll-down hurricane shutters are available in different design options that can match well with virtually all exteriors.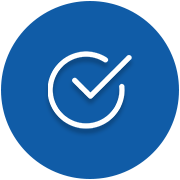 All-in-One Solution
In addition to impact resistance, rolling shutters offer additional benefits such as improved security, privacy, and energy efficiency.
How Do Hurricane Rolling Shutters Work?
Aluminum rolling shutters from Houston Hurricane & Security Products are a permanent solution to protecting your home or business from storm damage as well as increasing security. These impact resistant hurricane shutters are installed above your windows. They can be rolled-up, hence the name, and stored away when they are not being used, and therefore, cause very little visual disruption to the exterior of your home or business. When you desire window hurricane protection or added security, the shutters can roll-down the end-retention track system where they will lock into place and create an impenetrable barrier.
Hurricane roll-down shutters are incredibly easy to use. Since they're so easy to operate, many homeowners and businesses use them as additional protection from forced entry. We offer a selection of both manual and automatic hurricane rolling shutters.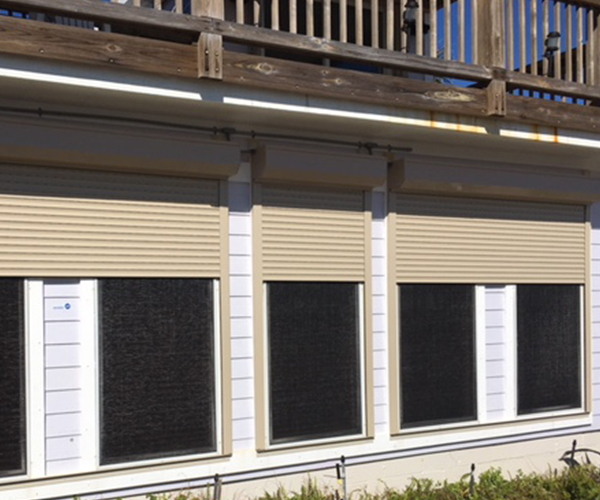 Manual Rolling Shutters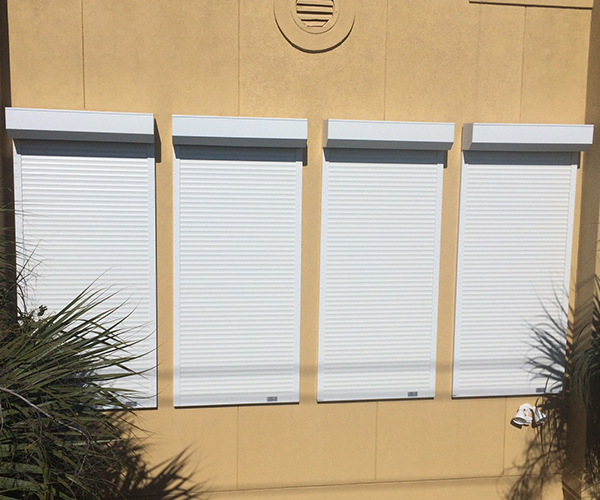 Automatic/Manual Rolling Shutters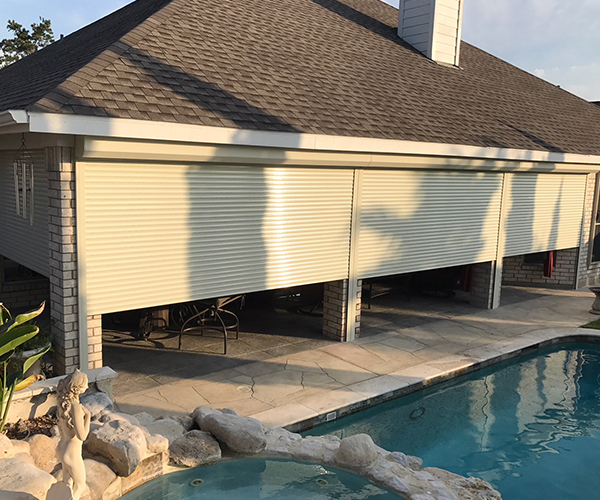 Automatic Rolling Shutters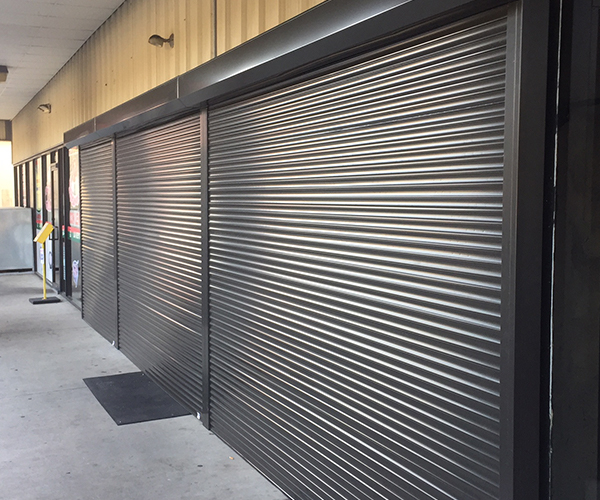 Smart Rolling Shutters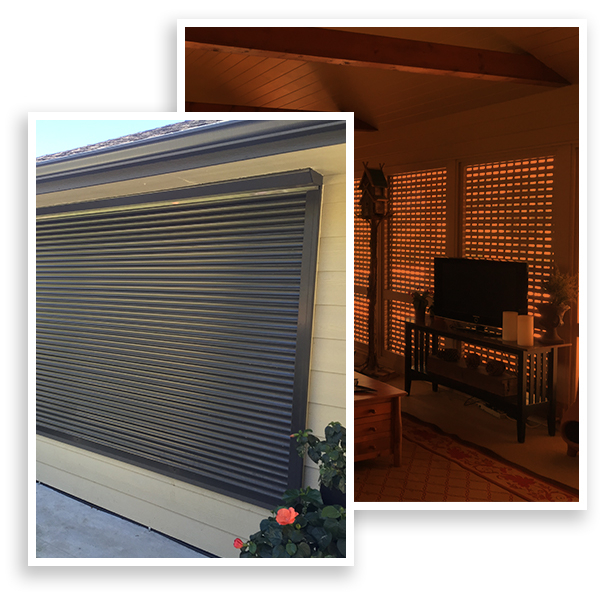 Providing Protection With Style
Rolling aluminum hurricane shutters from Houston Hurricane & Security Products are engineered to provide best-in-class impact resistance without compromising the look of your home exterior. We know that hurricane shutters are not the most attractive additions you can make to your home exterior, yet without them, you are at risk of property damage. That's why we offer shutter systems with innovative designs and color options that will seamlessly blend with and compliment your home or business.

White

Bronze

Beige

Ivory

Gray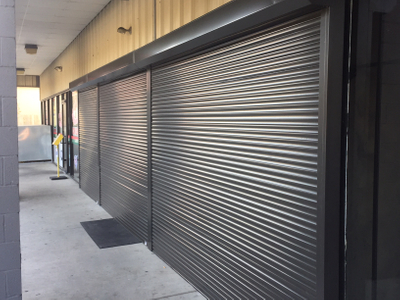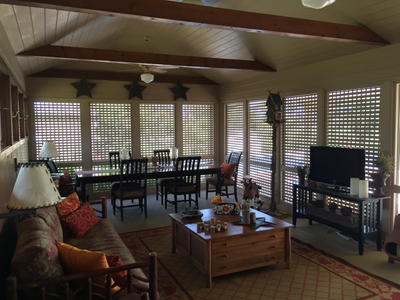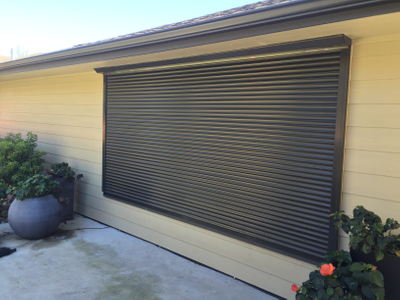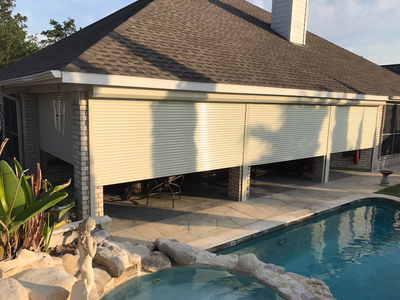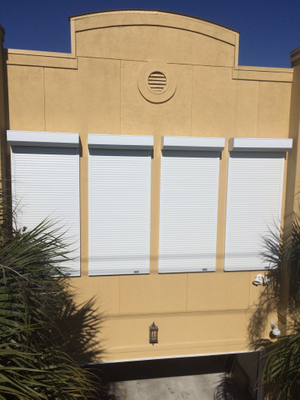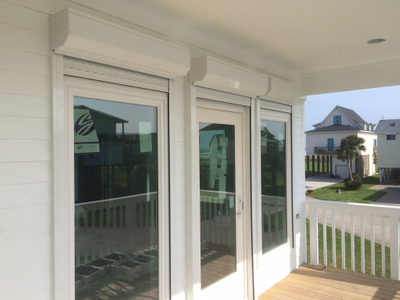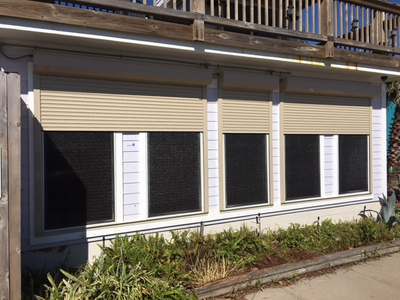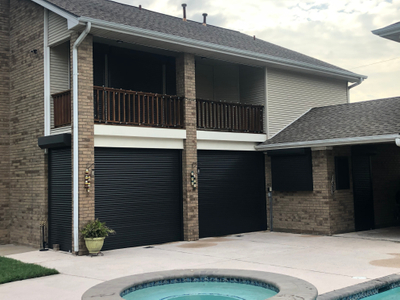 Request a Free Estimate Today
Don't wait for the next hurricane or severe storm to hit the Texas Coast. Be prepared for what's to come by working with Houston Hurricane & Security Products to install high-quality, reliable, and durable rolling hurricane shutters. Contact our experts today to schedule a hassle-free consultation.