At Houston Hurricane & Security Products, we are dedicated to providing top-quality hurricane protection products to safeguard your property against extreme weather conditions. Our range of products includes security shutters and hurricane panels for your windows and doors. Trust us to help you prepare for the next hurricane season and keep your property protected.
Hurricane Shutters & Window — Protection Products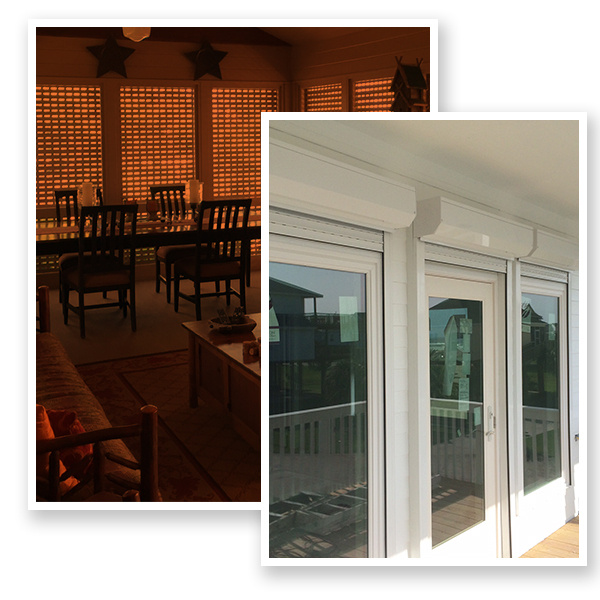 For a balance of style and safety in hurricane protection, our Roll-Up Shutters are an ideal choice for both residential and commercial clients. These security shutters have a modern look and provide excellent protection against hurricanes, strong winds, and debris. They're user-friendly with easy controls and can be retracted to allow natural light and fresh air into your space.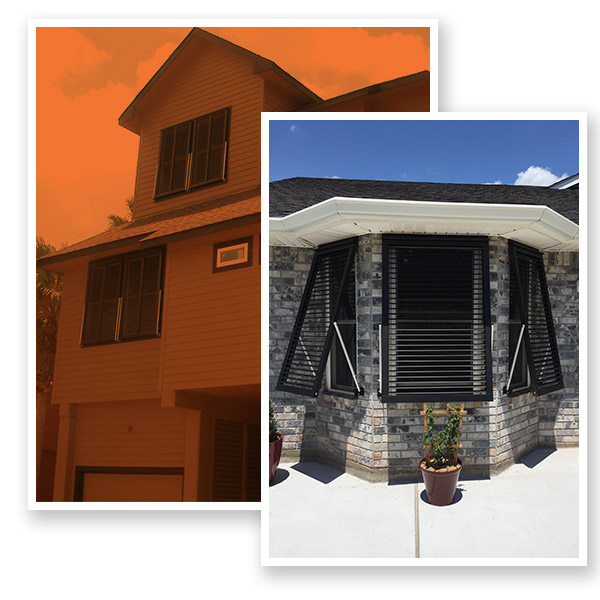 These shutters don't just protect, they radiate an alluring vibe that's reminiscent of the tropical islands. Even more impressive than their distinct design is their sturdiness — built to endure the most brutal of weather conditions, they can stand firm against even the most vicious of hurricanes. Not only that, but they provide a serene shelter from the harsh rays of the sun, giving you a cool, shady escape to relax under.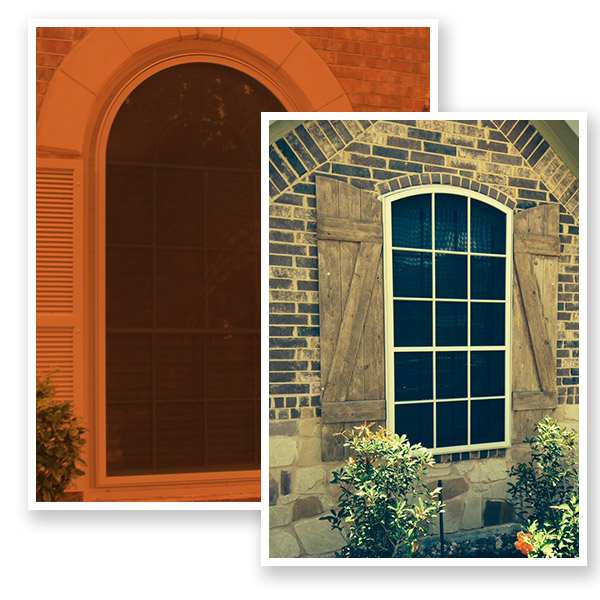 TAPCO Screens are the ultimate insect-repellent solution for your home. These top-of-the-line screens are crafted with the sturdiest of materials that create a fortress-like barrier against bugs while letting refreshing breezes flow through your home. Whether it's the maddening buzz of mosquitoes or the incessant chirping of crickets, TAPCO Screens will make sure that nothing comes between you and your tranquil living space.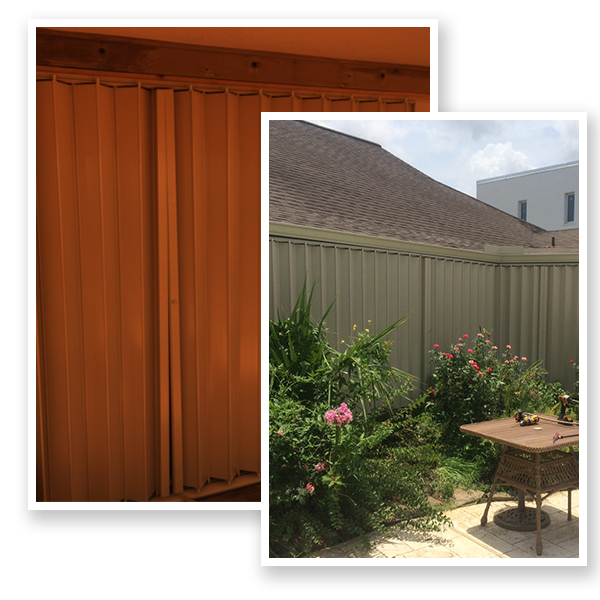 As the name suggests, accordion shutters operate smoothly, folding neatly away when not in use, leaving no hint of their presence. You'll hardly notice them there, but rest assured, these shutters pack a punch when it comes to withstanding harsh weather conditions. They are made from high-quality materials and engineered to offer exceptional protection from wind and hazardous debris.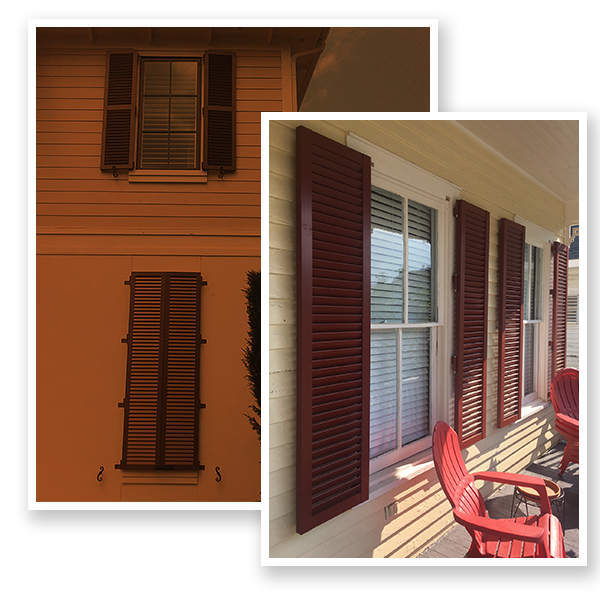 With a design that transcends time, colonial shutters effortlessly complement any architectural style, from traditional to modern. But don't let their beauty fool you — these shutters are built to last, tested to withstand Quintana's harshest of conditions.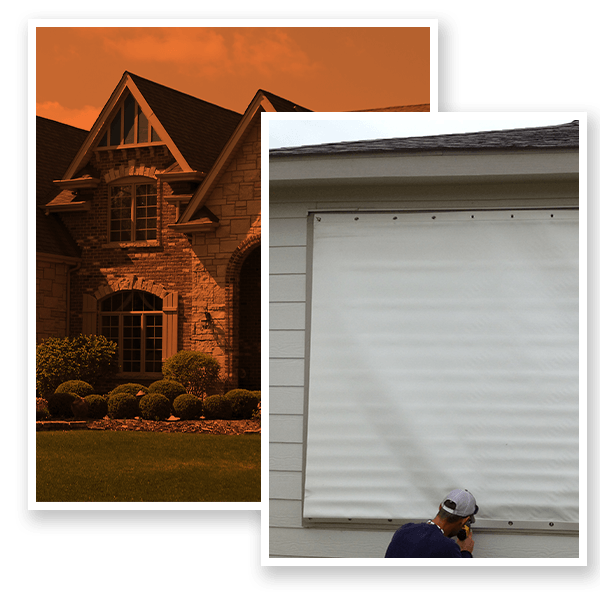 Despite its lightweight construction, hurricane fabric is designed to take on high winds and flying debris, keeping your home safe from the worst of Mother Nature's wrath. What's more, its flexible design allows for quick and easy installation, making it perfect for renters or anyone who needs to move their protection around.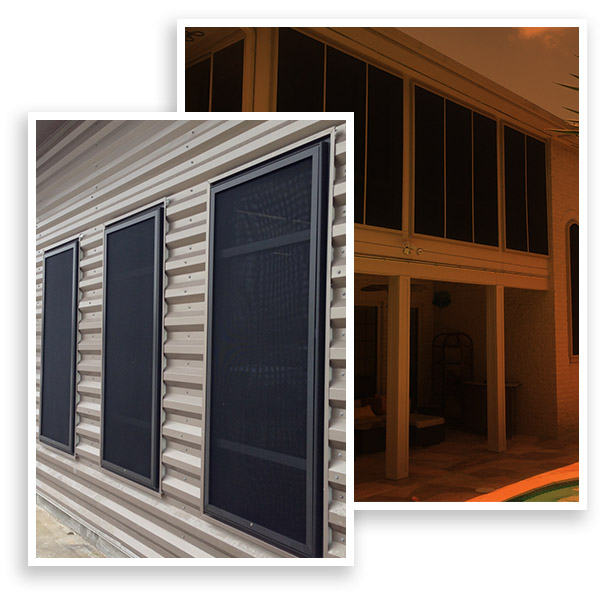 Window Film
Shielding your windows from natural disasters can be a tough job, but not with our Window Film. This resilient film not only adds a robust layer of protection to your windows but also promises a chic look. Its installation is effortless, and once in place, it serves as an unbreakable barrier against raging winds and projectile scraps. Moreover, its reflective properties help to combat solar heat gain, thus keeping your space cooler and your energy bills under control.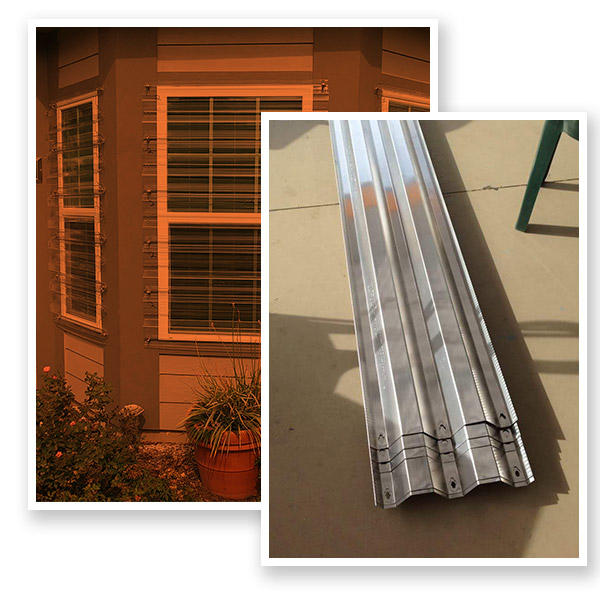 For the ultimate protection, look no further than our Hurricane Panels. These custom-fit panels are perfect for anyone who wants to make sure their property stays safe in even the most extreme conditions. Our hurricane panels are a breeze to install and offer unbeatable protection against the fiercest of hurricanes.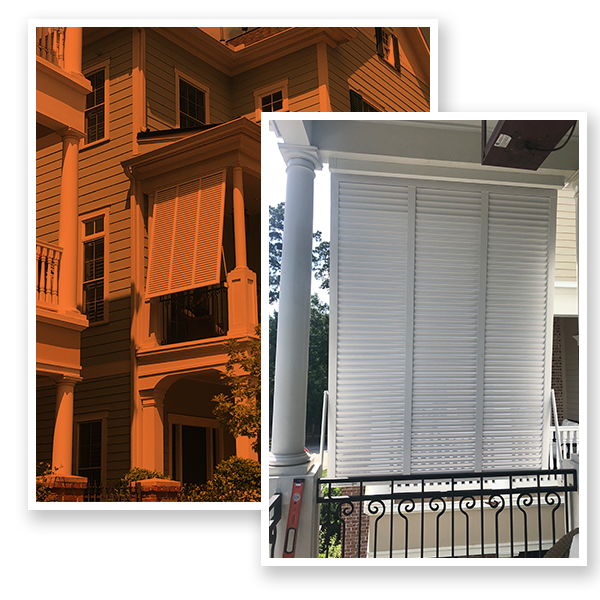 Architectural Louvers are not just practical but also add a touch of elegance to your property. With their sleek design, they elevate the overall aesthetic appeal of your property while ensuring maximum ventilation. Our team of experts can collaborate with you to create a custom-made solution that blends seamlessly with your property's style.
At Houston Hurricane & Security Products, safeguarding your Quintana property and loved ones from extreme weather conditions is our top priority. With our top-rated products and services, you can rest assured that your property will stay secure even during the toughest weather. Contact us today to learn more about our range of products and take the first step towards protecting your property from the harshest of weather conditions.
Request a Free Estimate Today
Don't wait for the next hurricane or severe storm to hit the Texas Coast. Be prepared for what's to come by working with Houston Hurricane & Security Products to install high-quality, reliable, and durable rolling hurricane shutters. Contact our experts today to schedule a hassle-free consultation.
Quintana, Texas Hurricane & Security Products