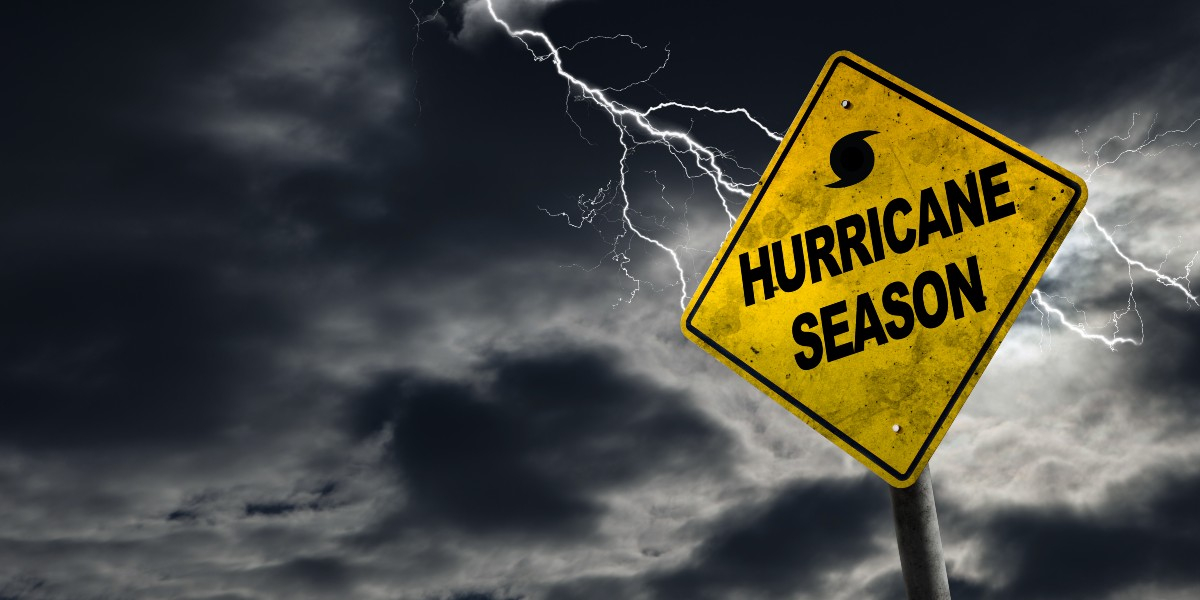 Hurricane Protection Products You Need For Hurricane Season
It is hurricane season in Houston, Texas. Are you prepared for the worst? A hurricane can hit suddenly and be extremely dangerous. We at Houston Hurricane & Security Products want you to be safe during a hurricane in your area. When it hits you want to be prepared. We have the necessities that you will need to protect your house and your family.
Roll Up Shutters
One of the most important things that anyone should do to protect themselves against hurricanes is to secure your house. Your house is the most likely place that you will be when it hits, and it is essential to do all of the important things to stay safe. One of the weakest parts of the house is the windows. These can be damaged quite easily when there is a big hurricane in the area. We at Houston Hurricane & Security Products recommend roll up shutters as your first line of defense. These aluminum shutters are extremely strong and durable. All you have to do is pull them over your windows during the storm, and they give your house the important added protection that will keep you safe and sound. Learn more about roll up shutters today!
Flood Barriers
One aspect of a hurricane that sometimes goes unnoticed until it hits is the flooding. In 2017, Hurricane Harvey hit Houston and did unbelievable damage. The city of Houston now recommends citizens to prepare for flooding by utilizing artificial flood barriers. These can be made out of many different materials, but they all have the same purpose — keeping the waters out. There are many success stories of homes and properties that were saved from flood damage because they were prepared with barriers. Flood barriers also do not detract from how your home looks and do not require any serious installation into your home. It is essential that you protect your home or business from flood damage. Be prepared today, and get more information on flood barriers with Houston Hurricane & Security Products!
Architectural Louvers
There are many things that you might not consider doing to protect your residential property when that storm hits. Our Architectural Louvers are not just for when the big one comes, but they also have many other benefits for your home all year round. The louvers are set in front of windows and actually attach on the outside and work as a layer of protection. They will increase the privacy of your home, reduce noise, as well as giving you the protection your house needs when the storm actually comes. Louvers are actually very attractive and can improve the aesthetic of the home itself. Give our Louvers a try today, and see how they will be a great fit for your Houston home.
Prepare Your Property With the Best Hurricane Protection Products
The importance of being prepared for the next storm might not seem like a big deal now, but when the next one hits, you will be safe and secure in your house. Prepare for the future, and make sure your house has what it takes to weather the next big storm like Hurricane Harvey.