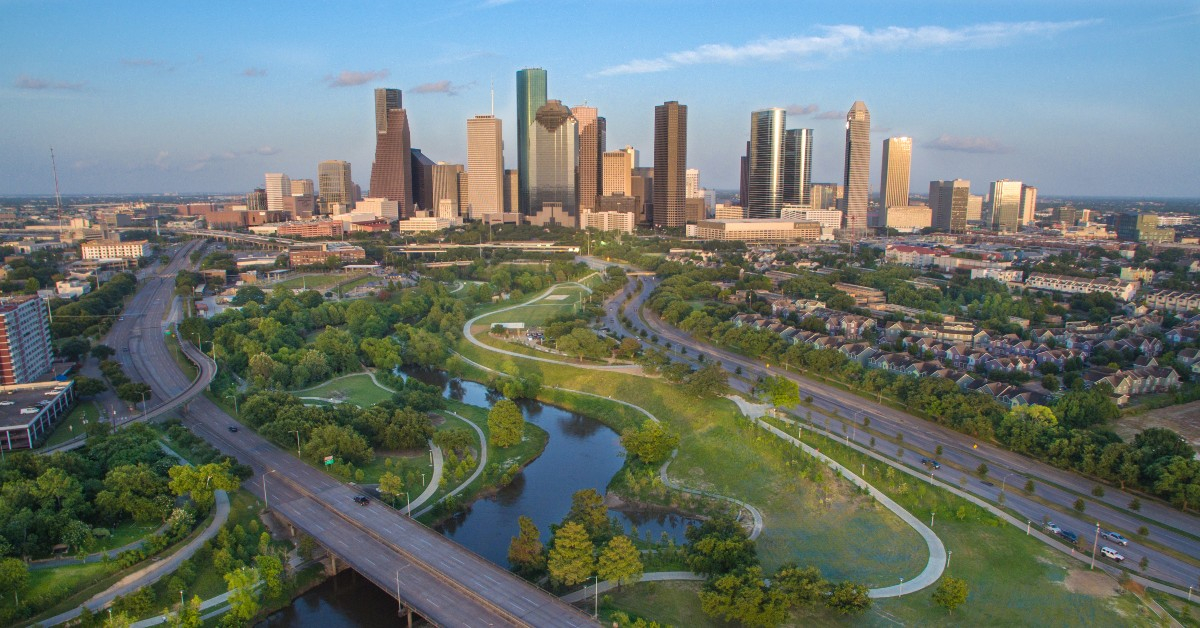 Ways to Keep Your Business Safe During Texas Hurricane Season
Hurricane damage to small companies may be expensive, especially if your place of business is in an area in the storm's direct path. Thankfully, you may take steps to protect your company to minimize losses and lower hazards for employees during a storm.
Strategies for Small Businesses to Put Into Effect Before a Hurricane
Doing some of the preparation procedures before a hurricane forming is critical. This is a process that includes:
Establishing a backup mechanism for essential company data. It would help if you had your data backed up often and off-site, making cloud-based data solutions very advisable.
Ensuring your insurance covers hurricane-related issues is an essential part of maintaining comprehensive insurance. Flood insurance is available for company owners via the National Flood Insurance Program.
Develop an emergency communications strategy. Your plan should include how you will communicate with essential stakeholders during and after a storm, including workers, customers, and suppliers. To make the stakeholders' contact information readily available, maintain an up-to-date list off-site.
Doing your best to ensure that your disaster pack is well-equipped. You should also have a disaster supply kit on hand at your company when there is a weather catastrophe. It should include water, food, masks, a flashlight, a first aid kit, and more.
Make sure outside objects are secure to prevent being blown away or causing harm. Clear any debris, transfer or remove all nonessential equipment to a safe indoor area, and anchor the equipment to prevent it from shifting.

Installing commercial hurricane shutters over windows and doors to help prevent significant damage from windstorms. Preventing internal damage to your building will assist in avoiding external damage as well.
Cut off the facility's primary electrical supply. This will help avoid a possible fire caused by the device being damaged and short‐circuiting. Similarly, to reduce fire loss, turn off the natural gas supply.
Act ahead of time to recover after a storm. In case of a post-hurricane disaster, you should have enough money in your pocket to purchase food and supplies. Don't forget to top off the gasoline tanks of all corporate vehicles as well.
Prepare Ahead of Time
During a storm, no workers should remain behind to help with the evacuation. You should seek refuge in an area that has been designated as safe from wind and water, but if you are on-site at your company during the storm, stay where you are. Until local authorities pronounce your region safe, wait until the storm has passed to enter your company to secure the premises and do a damage assessment. To avoid additional harm, fix any required damages as soon as feasible.
Houston Hurricane & Security Products offers a wide selection of products that will help your business survive the storm. Check out all of our products today and get prepared.
We want to be there to assist you in overcoming any difficulty that may arise. Our purpose is to help you better prepare your company for natural disasters and other man-made catastrophes. To learn more, contact Houston Hurricane & Security today!