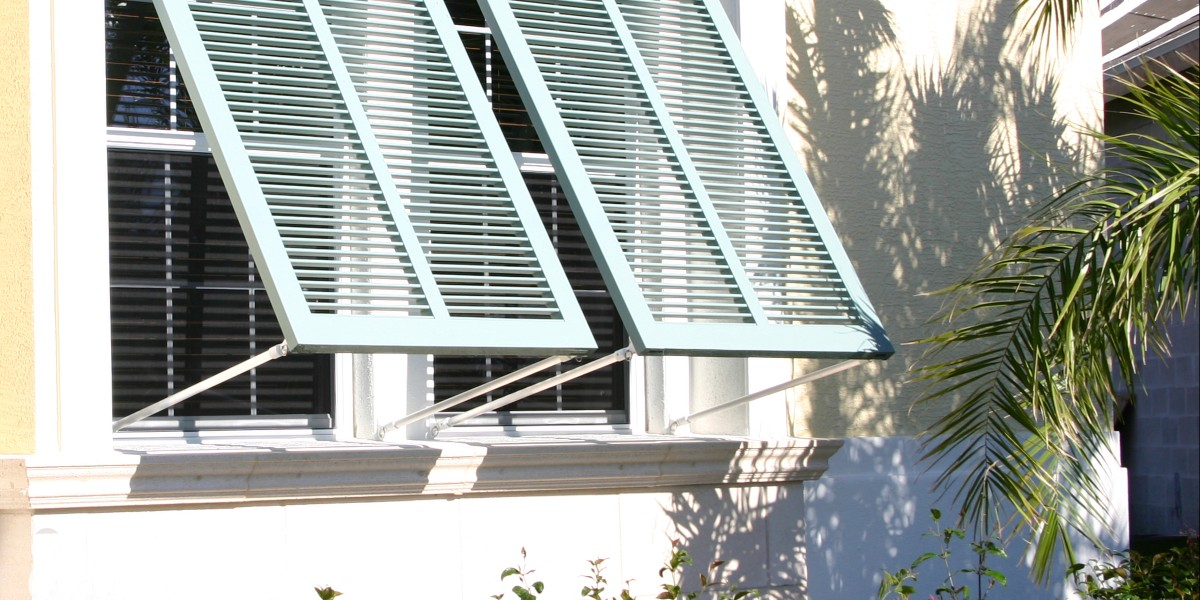 How Do Hurricane Shutters Work
Hurricanes are one of the most powerful natural disasters and can be disastrous for your Houston property. As the storm rolls through, your home's windows are the most vulnerable to high-winds, powerful rain, and flying debris. The best way to protect your windows is with high-quality hurricane shutters.
What are Hurricane Shutters?
Hurricane shutters are a durable barrier that protects your windows from flying debris, rain or hail, high-speed winds, and other elements during hurricanes and tropical storms. These shutters come in a variety of types so you can choose an option that best suits your home and protection needs.
Different Types of Hurricane Shutters
There are a variety of hurricane shutters that provide different aesthetics and functionality. Some shutters are capable of temporary installment rather than permanent, giving you more flexibility. Learn more about each type to see which option is best for your home.
Roll-Up Shutters
These aluminum window barriers are durable, convenient, and popular options for hurricane protection. These permanent shutters come in different designs to match any home's exterior. Roll-up shutters are available in both manual and automatic control options. An additional bonus to roll-up shutters is that they provide virtually impenetrable security protection to your property.
How They Work
Roll-Up shutters are designed for maximum impact resistance from high-wind speeds, rain, flying debris and more. The shutters are installed above your windows and operate along an end-retention track system. They can be rolled up while not in use, causing very little visual disruption to your property's exterior.
Bahama Shutters
Bahama shutters, or awning shutters, have the highest proven durability on the market. These shutters are designed with the low-profile appearance of wooden shutters, but are coupled with the strength of aluminum. Bahama shutters have become especially trendy in recent years.
How They Work
Bahama shutters are permanent top-hinged fixtures with adjustable arms that allow them to be opened from the bottom at a 45 degree angle. The shutters are lowered during hurricanes and secured with locking pins for reliable storm protection. Bahama shutters protect against impact and can prevent pressure changes inside your home.
Accordion Shutters
Accordion shutters offer superior value compared to other hurricane shutter options. These versatile protectors have the ability to be placed on doors and other areas with large expanses, such as patios, balconies, and terraces.
How They Work
Accordion shutters are composed of extruded aluminum panels that expand along a top and bottom track. The panels lock together to provide maximum protection against high-winds, flying debris, or even forced entry. Accordion shutters are easy to operate and can meet any unique door or window protection needs during installation.
Colonial Shutters
Colonial shutters offer a traditional aesthetic, but are also reliable and convenient window protection from hurricanes and tropical storms. These permanent shutters are long-lasting, providing your windows with hurricane protection for years. Colonial shutters can be made out of wood, metal, or fiberglass.
How They Work
Colonial shutters consist of a two-piece louvered shutter that attaches to your home's exterior wall beside the window. These shutters are quick and easy to use by simply folding each side together to shield the window.
Hurricane Protection You Can Trust
Houston Hurricane & Security is here to provide you with the utmost window protection in Texas. Our wide selection of products maintain the structural integrity of your home and are designed to be reliable, efficient, and hassle-free. Contact us today to learn more!