Houston Hurricane & Security Products is your trusted source for top-quality hurricane and security solutions in San Leon, Texas. We are committed to helping you safeguard your home and loved ones during severe weather events. Browse our diverse range of products!
Hurricane Shutters & Window Protection We Offer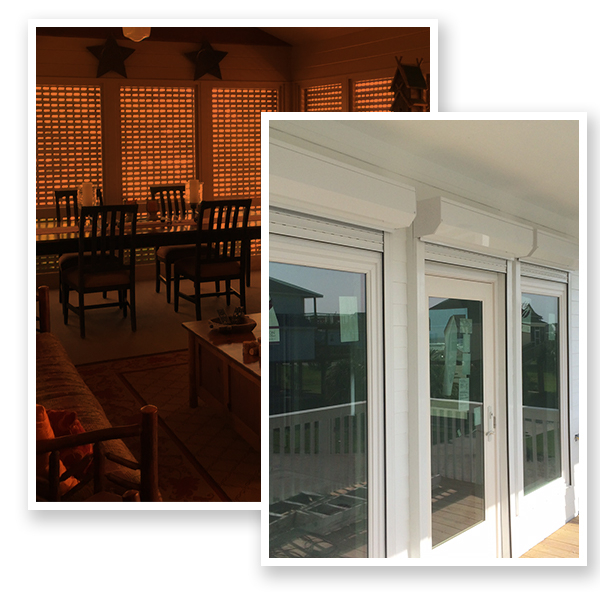 Hurricane roll-up shutters roll up and down, making them easy to use and out of the way when not in use. These hurricane shutters are constructed from durable and strong aluminum and come in manual and automatic options. Protect your Galveston, Texas, home with these hurricane and security products today.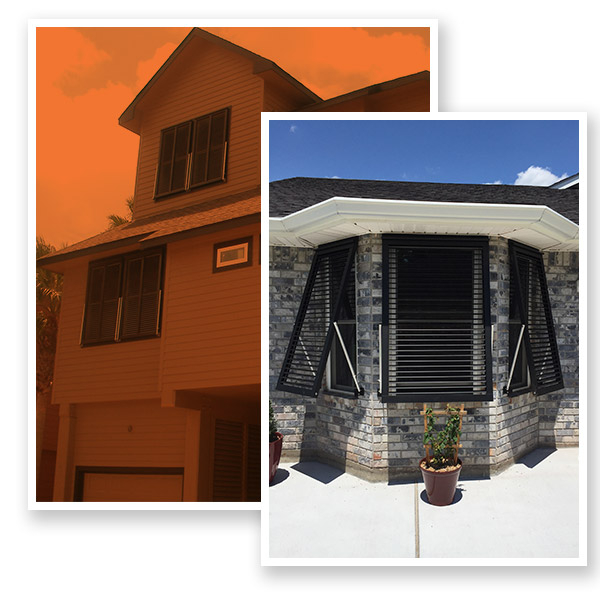 Hurricane Bahama shutters are some of the most popular types of Galveston, Texas hurricane and security products we offer. Beautiful by design, these shutters attach above the window and offer durable protection for years to come. If you are interested in these hurricane shutters, contact us today.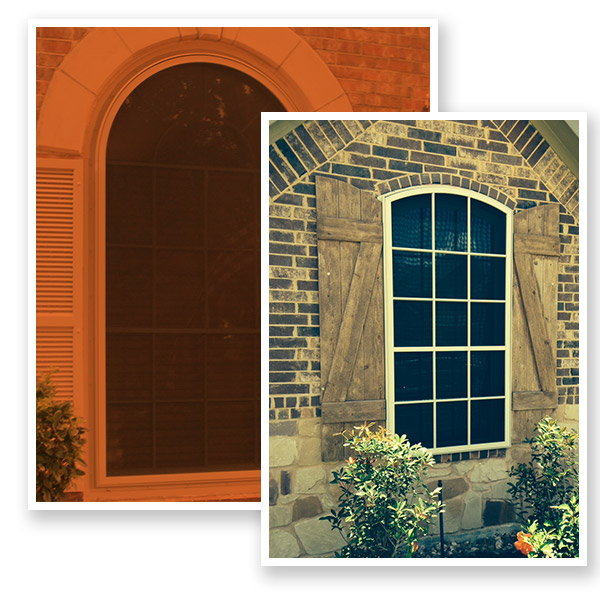 TAPCO screens are excellent Galveston, Texas hurricane and security products to add to your home or business in Galveston. These hurricane screens offer a modern, sleek appearance and can be installed in a variety of ways to suit your needs, including directly on the window, outside or inside. Learn more about these hurricane screens today.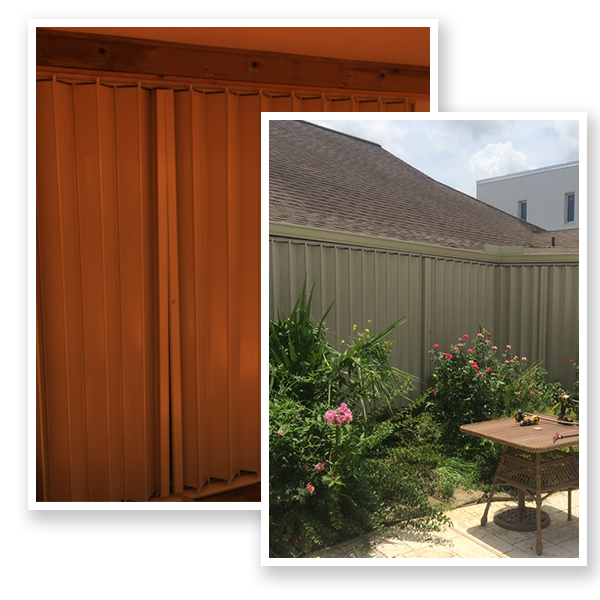 Hurricane accordion shutters offer wonderful impact resistance and can be used on windows, doors, patios, balconies, and more, giving them great versatility. These Galveston, Texas hurricane and security products can be customized to any size of window openings. Call to get started today.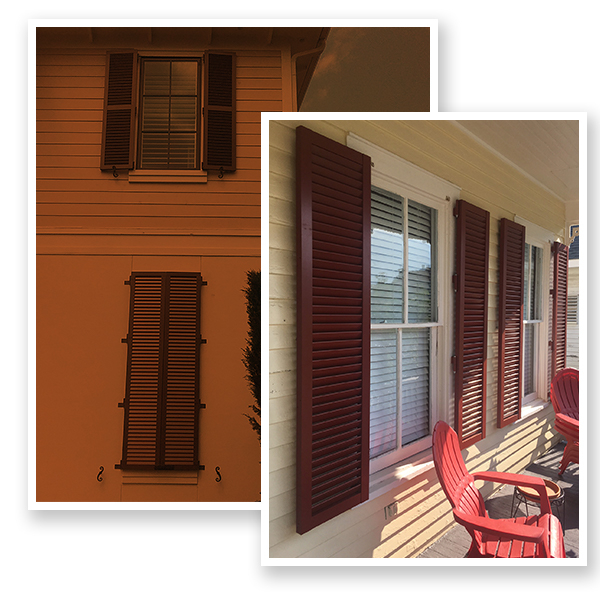 Hurricane colonial shutters offer a beautiful aesthetic and wonderful storm protection. These Galveston, Texas hurricane and security products slip easily into a track system installed around your windows. You can remove these hurricane window shutters when not in use. Learn more today.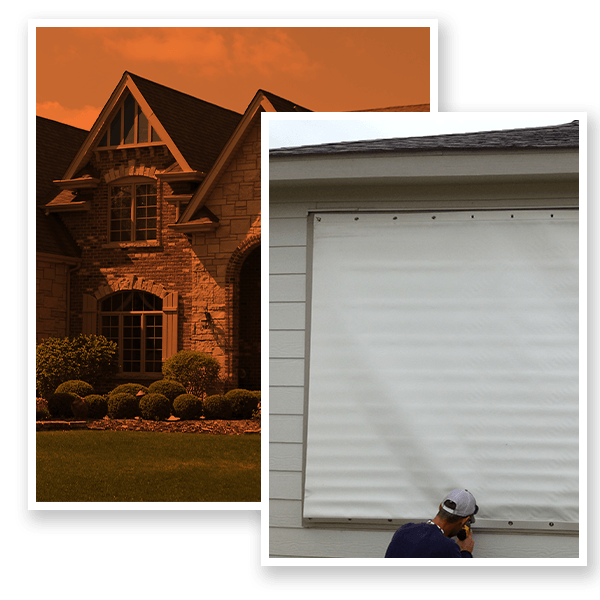 Hurricane fabric is an efficient and effective alternative to traditional plywood or shutters. They work well when other types of shutter systems are simply impractical. These Galveston, Texas hurricane and security products form an excellent barrier to flying projectiles and blowing wind. Get started today.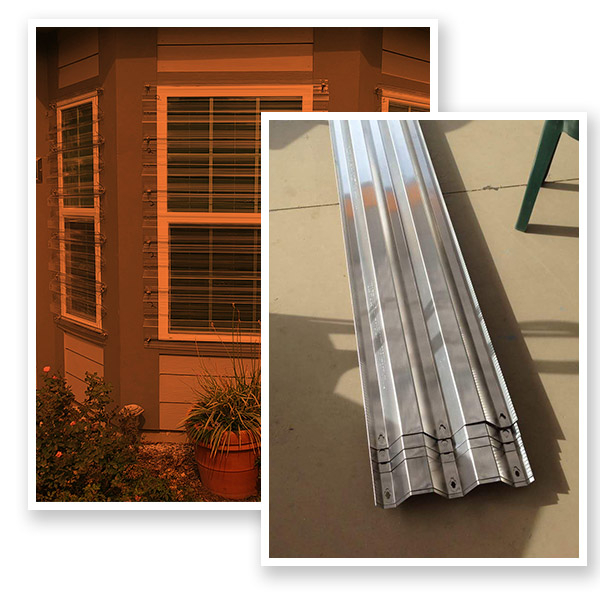 Hurricane panels offer heavy-duty hurricane protection for your Galveston home or business. Made from galvanized steel, aluminum, and polycarbonate plastic, you can expect a rock-solid hurricane shutter system for years to come. Call Houston Hurricane & Security Products today.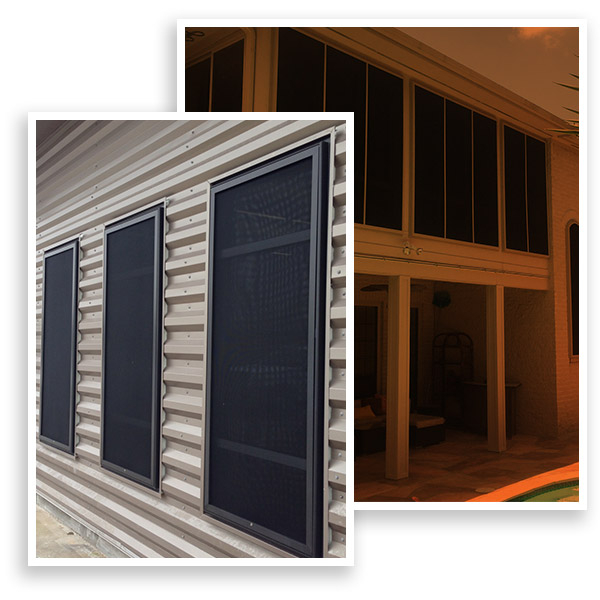 Window Film
Hurricane window film is designed to hold shattered glass in place. Thus, in the event of a hurricane, if your residential or commercial windows break, you will be protected from flying glass debris hurting anyone. Call about this Galveston, Texas hurricane and security products today.
Other San Leon, Texas Hurricane & Security Products We Offer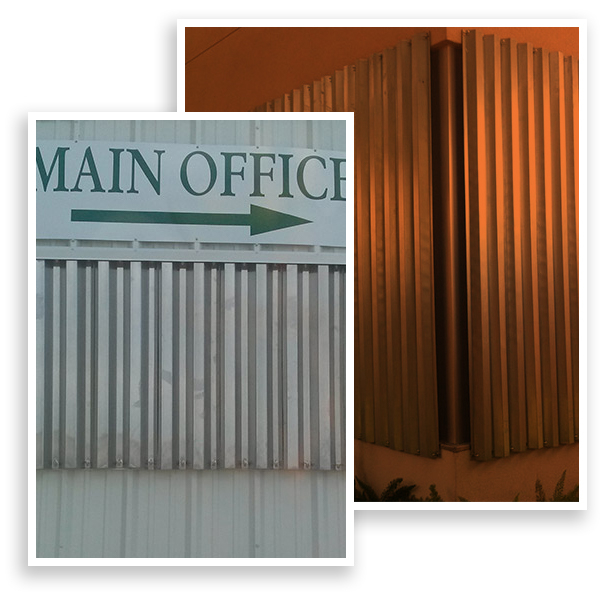 Hurricane Panels - Versatile & Easy to Install
Another effective option for fortifying your home against hurricanes is our range of hurricane panels. These panels are crafted from durable materials such as aluminum or polycarbonate, providing a sturdy barrier against storm damage. Our hurricane panels are designed with ease of installation in mind, ensuring that you can quickly and efficiently secure your property when a storm is approaching. These versatile panels are available in different sizes, allowing for customization to fit your windows and doors precisely.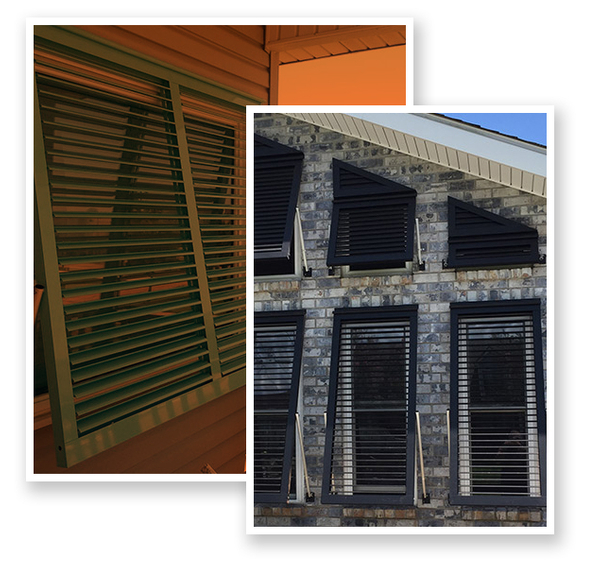 Custom Window Shutters Where Style Meets Protection
Our custom window shutters are an excellent choice for homeowners seeking both style and protection. These shutters are tailor-made to fit your windows perfectly, creating a cohesive and appealing look for your home while offering dependable hurricane defense. Whether you prefer traditional wooden shutters or modern synthetic materials, our custom window shutters are designed to withstand the toughest weather conditions without compromising on aesthetics. Experience peace of mind knowing that your home is not only secure but also visually stunning.
Hurricane Fabric & Flood Barriers - Innovative Solutions
Don't let hurricanes dampen your enjoyment of living in Santa Fe! Choose Houston Hurricane & Security Products to transform your property into a colorful fortress of protection. With our extensive collection of hurricane shutters, hurricane panels, custom window shutters, hurricane fabric, flood barriers, and architectural louvers, we guarantee a vibrant and secure experience like no other. Embrace the fusion of style and safety—contact us today to schedule a consultation and let us brighten your world while shielding you from the stormy elements.
In addition to traditional shutters and panels, we also offer innovative hurricane fabric and flood barriers. Our hurricane fabric is a lightweight yet incredibly strong material that can be easily deployed when a storm is imminent.
At Houston Hurricane & Security Products, we understand the importance of safeguarding your home and loved ones during hurricane season Take the necessary steps to fortify your home San Leon home today!
Request a Free Estimate Today
Don't wait for the next hurricane or severe storm to hit the Texas Coast. Be prepared for what's to come by working with Houston Hurricane & Security Products to install high-quality, reliable, and durable rolling hurricane shutters. Contact our experts today to schedule a hassle-free consultation.
San Leon, Texas Hurricane & Security Products